LATEST NEWS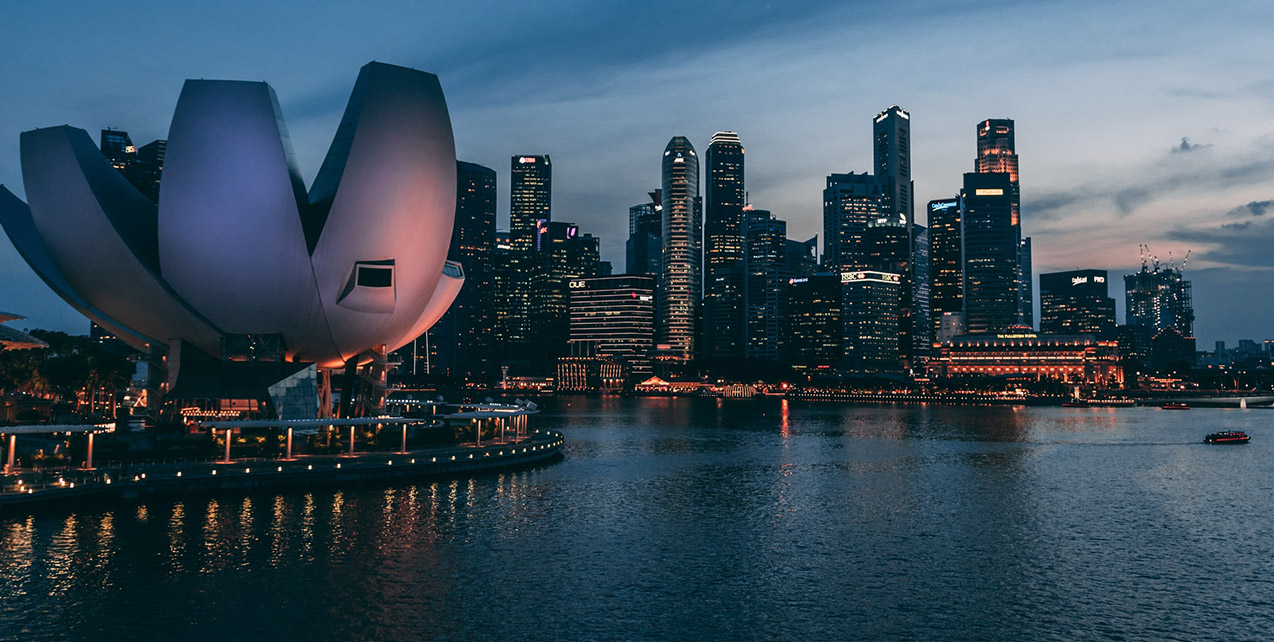 How To Employ Foreign Nationals In Singapore?
Sep 21, 2020
Approximately thousands of foreign companies get registered in Singapore each year. Simultaneously, the number of foreign professionals working in the country has in...
The Best Five Considerations For A Singapore Employment Pass
Sep 12, 2020
Are you planning to work and live in Singapore? If yes, then you will need to have an employment pass. An Employment Pass (EP) issued by the Ministry of Manpower, it...