LATEST NEWS
What is Personal Data Protection? How Does it Relate to Businesses?
Jan 25, 2022
The Personal Data Protection Act (PDPA) regulates the collection, use and disclosure of personal information by companies in Singapore. Recently, the PDPC has made c...
Digitalization – Covid-19 Business Transformations
Oct 21, 2021
Small businesses play a crucial role in the modern-day economy. An estimated 65% of new job opportunities are created by small businesses, which means they drive the...
How to Create A Business Budget for A Small Business In 2021?
Mar 2, 2021
Do you want to start a business or already own one? Then first you need to plan the business budget. No matter where you want to set up your business, be it in Sing...
Why Large Companies are Moving to Cloud Accounting
Feb 17, 2021
Accounting is one of the most complex and detail-oriented tasks, which requires lots of documentation, paperwork, and stringent procedure. The desktop accounting sys...
What Are The Differences Between Traditional Accounting And Cloud Accounting?
Jan 1, 2021
What Is Traditional Accounting Software? Traditional Accounting software implies on-premise accounting software that necessitates having one devoted hard drive wher...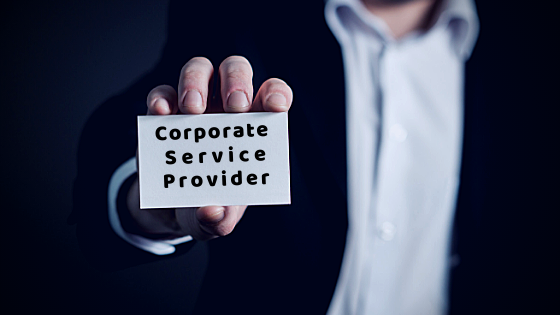 Why Should You Hire A Corporate Service Provider?
Dec 24, 2020
The fast-growing economy in Singapore is like a paradise for start-ups or existing businesses hoping to extend their branch. Singapore offers a competitive business ...