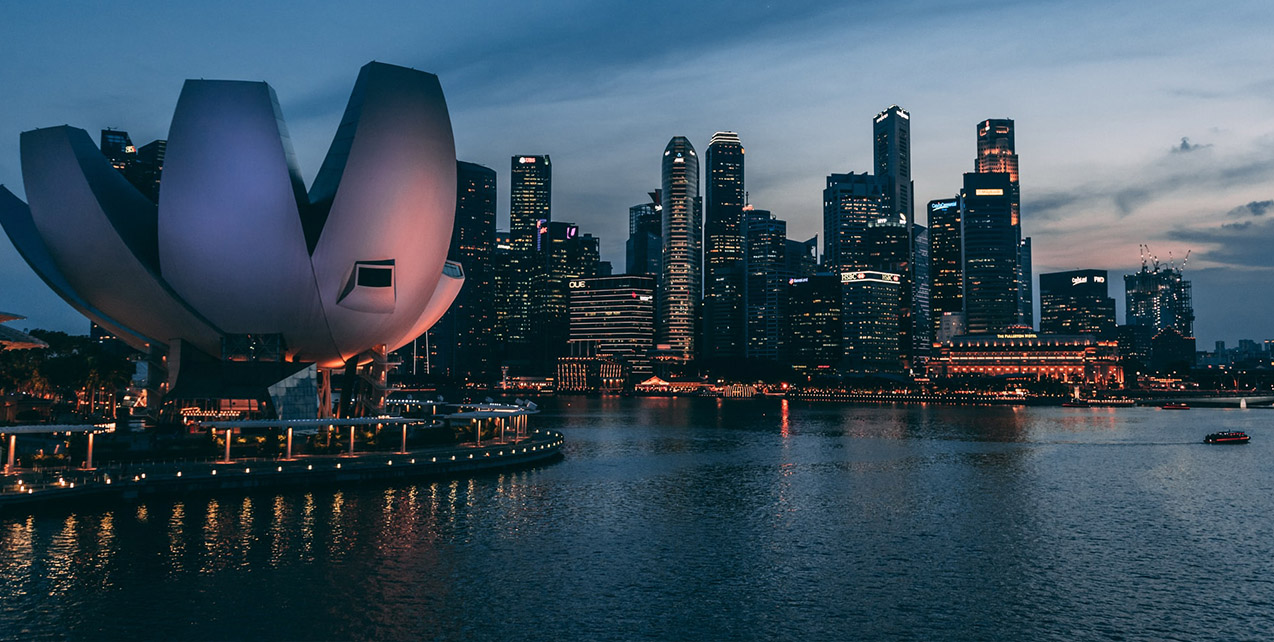 Either an existing foreign company intending to expand its reach or an individual looking for a reliable economy to venture out his new business, Singapore is undoubtedly the best place for both. Potential business owners are likely to pursue an economy filled with business-friendly policies, qualified workers, tax-efficient structure, supportive government, etc., and surprisingly, Singapore has everything under its belt.
Below are the five reasons you need to consider registering your business with the help of company incorporation service in Singapore.
Easy Company Incorporation Process
The process of company incorporation in Singapore is something you must consider before taking tactical and time-consuming hurdles. Still, Singapore is excellent.
Two necessary steps need to be taken, Business Name Reservation and Company Registration (filing the application form) as a requirement for starting a business in Singapore. The entire process is informative, making it easy, simple, convenient, and swift. You may incorporate the business, provided that the paperwork is in order, and is considerably less time.
Progressive Tax Structure
The tax structure is one of the main advantages of doing business in Singapore. The tax rates are comparatively low, and a variety of tax rates are available. It is not a personal reality that everyone wants to retain as many earnings by minimizing tax liabilities. Fortunately, the Government of Singapore has wisely planned the country's tax structure making it pro-business. There are many company incorporation professionals in Singapore which can help in saving taxes and proper utilization of funds. 
Quick Access to Business Funds
Enabling access to funds and capital for kick-starting a new company is of particular concern to newbies. It makes sense that, at the time of bootstrapping, people sometimes face financing problems. Thanks to the government of Singapore and other private investors, venture capitalists, and angel investors, who help entrepreneurs lay a strong base for the company by offering funding assistance.
Strategic Position
You cannot deny that most of us are finding a conveniently accessible business location from our native place. Thanks to the strategic position of the island nation, this is situated at the East and West crossroads. Singapore's historic port has long been renowned for foreign shipping. Individuals from both regions will travel to Singapore within a few hours. It is one of the added benefits of doing business on Singapore's shores.
Professional Workforce
The country's abilities, expertise, and skills must be taken into account when you decide to run a company out there. When it comes to efficiency, a company will gain from a highly skilled workforce. The involvement of internationally recognized universities, schools, and organizations ensures that a world-class education has been offered to the local workforce. They can do business in English, and are highly qualified in a global arena. Talent supply makes the island nation a regional or international centre of industry.
If you are looking to your company for endless business opportunities, there's no better place for companies than Singapore. The above factors have already clarified very well the reasons for this. What are you waiting for, then? If you're expanding your current company or bootstrapping a new one, look for the best company incorporation service provider in Singapore and escape from all legal problems.