LATEST NEWS
How To Obtain A Singapore Citizenship?
Oct 23, 2020
Singapore's cosmopolitan glam and vibrancy attract foreigners from all over the world with its superior life quality. Based on the World Rank 2020 by looking at th...
Requirements of a Singapore Company
Oct 14, 2020
Over the past decade, Singapore has maintained its position as one of the easiest countries to do business. The economy is continually growing and developing, rising...
Benefits of a Singapore Company
Oct 5, 2020
Based on the latest study for year 2020 by The World Bank, Singapore ranked as the 2nd country in top 10 best places in the world to do business, after New Zealand. ...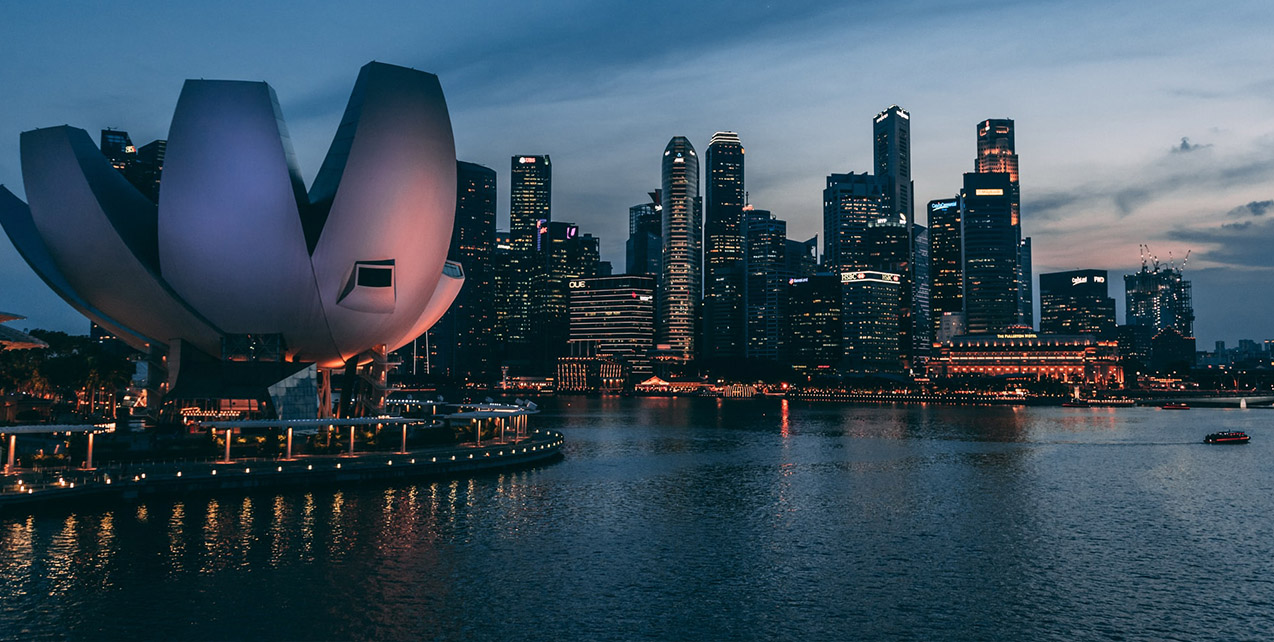 What Makes Singapore The Right Choice To Incorporate A Company In?
Sep 21, 2020
Either an existing foreign company intending to expand its reach or an individual looking for a reliable economy to venture out his new business, Singapore is undoub...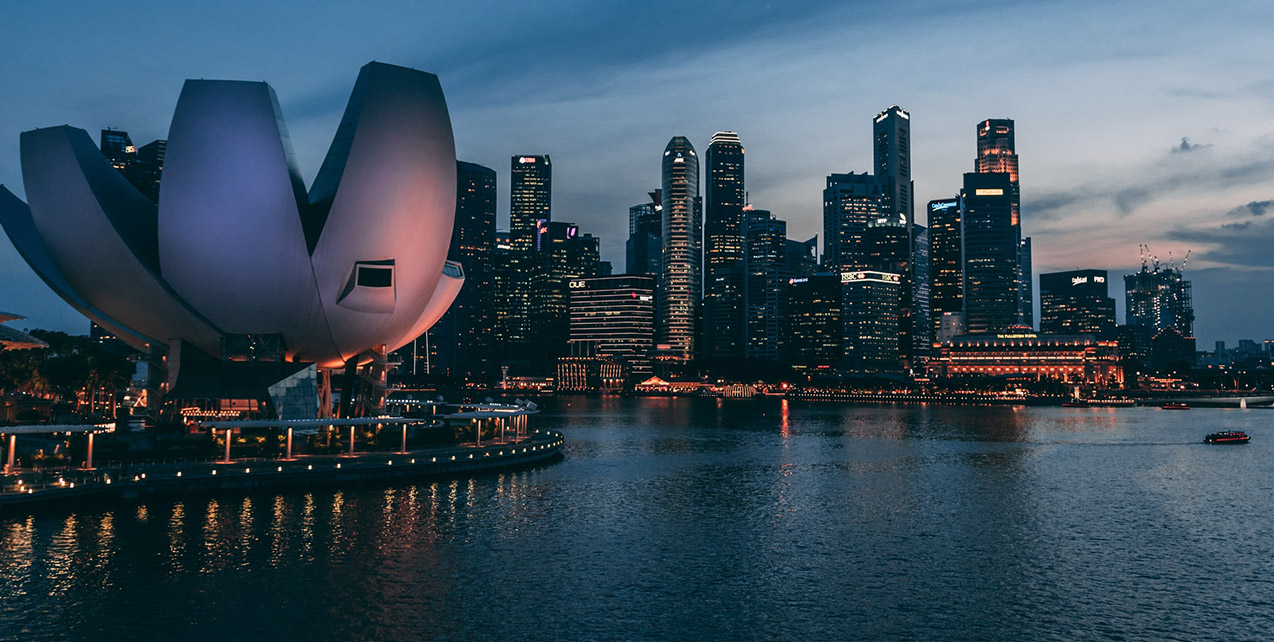 How To Employ Foreign Nationals In Singapore?
Sep 21, 2020
Approximately thousands of foreign companies get registered in Singapore each year. Simultaneously, the number of foreign professionals working in the country has in...
The Best Five Considerations For A Singapore Employment Pass
Sep 12, 2020
Are you planning to work and live in Singapore? If yes, then you will need to have an employment pass. An Employment Pass (EP) issued by the Ministry of Manpower, it...