LATEST NEWS
What Are The Differences Between Traditional Accounting And Cloud Accounting?
Jan 1, 2021
What Is Traditional Accounting Software? Traditional Accounting software implies on-premise accounting software that necessitates having one devoted hard drive wher...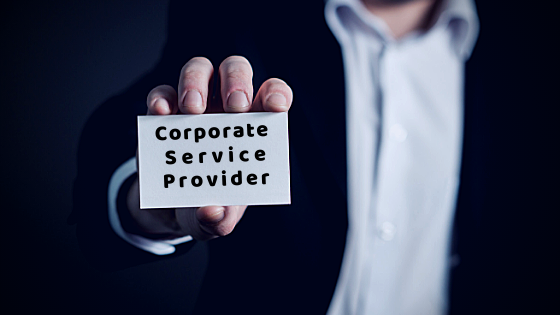 Why Should You Hire A Corporate Service Provider?
Dec 24, 2020
The fast-growing economy in Singapore is like a paradise for start-ups or existing businesses hoping to extend their branch. Singapore offers a competitive business ...
How To Choose The Best Accounting Firm In Singapore?
Dec 18, 2020
Singapore provides a good market for entrepreneurs on a long-term basis. Along with having favourable government policies and taxation laws, Singapore also shows fav...
Proposed Changes To Companies Act In Singapore
Dec 15, 2020
The Accounting and Corporate Regulatory Authority has initiated an extensive review of the country's corporate laws and regulatory framework. The Companies Act Wor...
Singapore Amends Minimum Salary Requirements For Employment Pass
Dec 11, 2020
Singapore's ministry of manpower in order to encourage local staffing and hiring have made few amendments for the minimum salary to be paid by the companies based ...
How To Effectively Tackle Employment Pass Rejection
Dec 10, 2020
It has been observed in recent years that the Singapore Ministry of Manpower has decreased the number of Employment Passes issued to the foreigners. Also, the Singap...